Generate More Traffic & Sales!
WW Tech Ltd. is one of the best digital marketing agencies in Bangladesh. Get to know our informative "About Us" page. Learn about our mission, values, and the services we offer. WW Tech provides professional SEO service, SMM, SEM, Email Marketing, Content Writing, Web design, and Development services. WW Tech Ltd. offers online marketing campaigns in the crucial areas of search engine marketing, affiliate marketing, and advertising in order to assist businesses, increase their revenue. With a high rate of success, WW Tech Ltd. offers a variety of internet marketing services to brands ranging from small and medium-sized businesses to large corporations worldwide. 
A major focus of the WW Tech Ltd. operations in Bangladesh is the provision of excellent quality cashless payment acceptance solutions. WW Tech Ltd. is able to offer the Bangladesh market high quality cashless acceptance devices that are globally security certified and adherent to the highest technological standards. Combining the inherent skills, industry knowledge and a deep insight into the niche demands of the Bangladesh market, WW Tech Ltd. has been able to build a platform that is able to not only offer leading-edge solutions but also efficiently and securely service its valued clients. The company has successfully worked as a scalable cloud platform provider for real-time indexing, analysis and classification of videos / images with a suite of search, recommendation and advertising tools. WW Tech Ltd. aims to be a global force in innovative solutions, quality excellence and redefined creative thoughts.
WW Tech Ltd. is one of the best digital marketing agency in Bangladesh. We provide the combination of digital marketing strategy and expertise, desirable experience Tech Ltd has been providing digital marketing services for over 05 years and successfully earned the reputation of keeping clients happy. We have experience in detailed digital media marketing and management and have helped to earn millions of revenue for many different companies.
Search Engine Optimization (SEO)
WW Tech Ltd is committed to providing you with our best SEO service. Which we have already proved in our previous works. We have a professional SEO expert panel. Who handles the client's work with sincerity. We ensure the profits of our clients through proven records of where the website is currently and before ordering.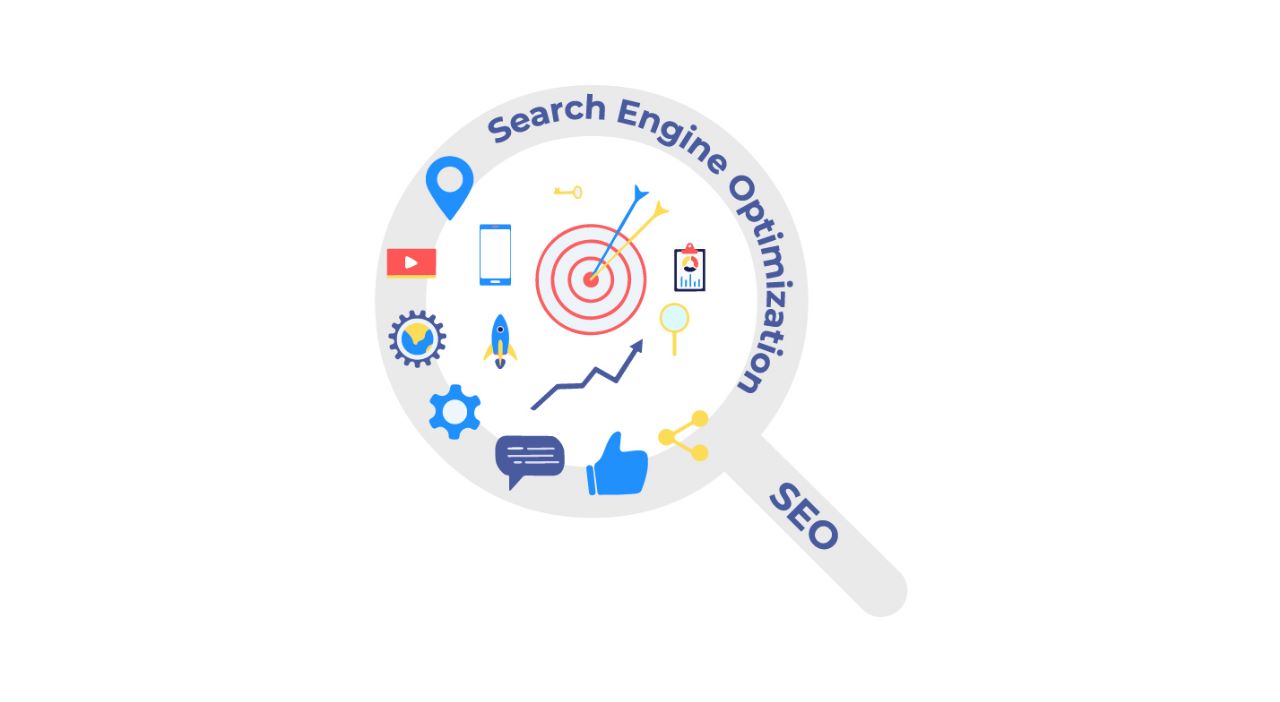 Web Design And Development
WW Tech Ltd. is one of the best digital marketing agency in Bangladesh. To keep up with this digital trend, a website has definitely become a must for your business/company. In this case, the first question that may come to your mind is, what kind of budget can I complete my website? WW Tech gives you the solution to that thought. Only we provide our services at 100% competitive price.
WW Tech Ltd. is one of the best digital marketing agency in Bangladesh. WW Tech Ltd helps grow your businesses to get more rank, traffic, and sale. Our mission is to ensure your ROI (Return on Invest) from our assistance. We want to contribute to the economy and society through providing the world class support to our client.
WW Tech Ltd strive to be leaders in digital marketing services across the world by revolutionizing the industry and setting new standards of professionalism and success. Our vision is to become a top agency offering online marketing strategies, digital sales solutions, and internet brand management in the international business sphere.
We Are Ready To Build Your Brand?
YOU ARE JUST ONE STEP AWAY TO EXPERIENCE THE PROGRESS.
OUR VALUES AND ETHICS
"Sometimes when you innovate, you make mistakes. It is best to admit them quickly, and get on with improving your other innovations." - Steve Jobs
68 Motijheel C/A, L-16, WW Tower, Dhaka-1000, Bangladesh.
Jabbar Tower, L-3, Gulshan Avenue, 42 Bir Uttam Mir Shawkat Sarak, Dhaka 1212, Bangladesh.
SAT-THU 09:30 AM – 06:00 PM (GMT 6+)